Welcoming a new life into the world is a momentous occasion, and a baby shower is a beautiful way to celebrate and show your love and support for the expecting parents. Choosing the perfect baby shower gift requires thoughtfulness and consideration, as you want to offer something that's not only practical but also heartfelt. In this blog, we'll provide you with a curated list of the best baby shower gift ideas that are sure to bring joy to both the parents and the new bundle of joy.
Diaper Essentials: Diapers, wipes, and diaper rash creams are must-have items for any new parent. Consider gifting a diaper cake, a creative arrangement of diapers that not only serves as a useful gift but also looks delightful.
Baby Clothing: Soft, adorable baby clothes are always a hit. Opt for onesies, sleepers, or outfits in various sizes to suit the baby's growth. Choose gender-neutral options if the gender is a surprise.
Swaddle Blankets: Swaddle blankets are versatile and help comfort newborns by mimicking the cozy feeling of the womb. Look for breathable, lightweight options in cute patterns.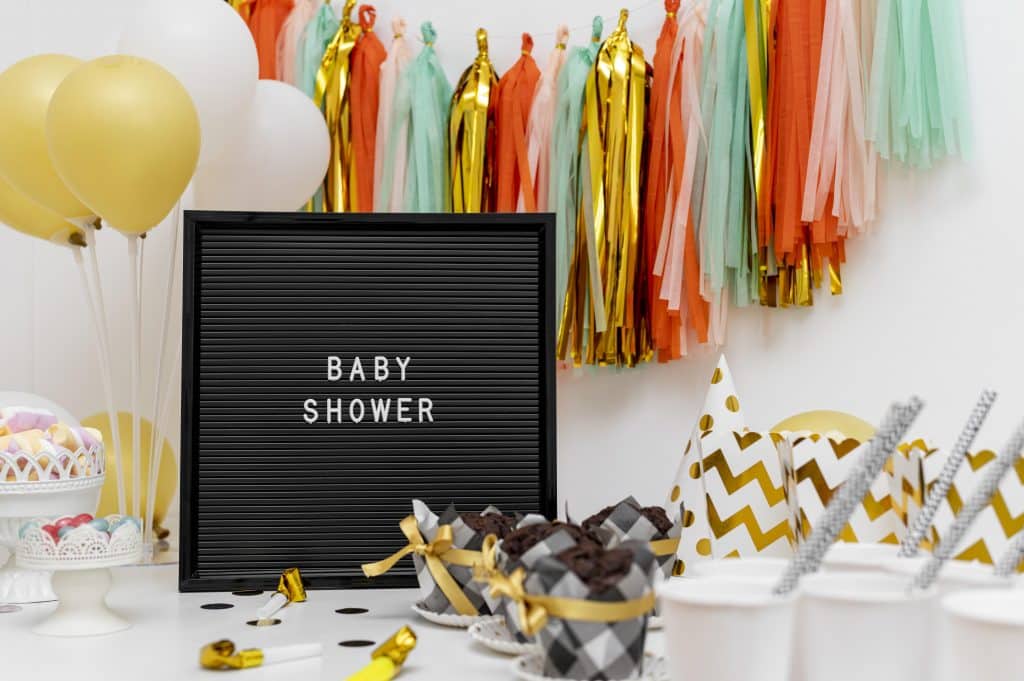 Baby Gear: Strollers, car seats, baby carriers, and high chairs are essential baby gear items. You can contribute to these larger purchases by giving gift cards or offering to chip in as a group gift.
Nursery Essentials: Consider gifting items like a crib mattress, changing pad, or baby monitor to help the parents create a comfortable and safe nursery environment.
Memory Keepsakes: Capture the baby's early moments with personalized gifts like a baby handprint kit, a photo album, or a milestone blanket for monthly photos.
Breastfeeding and Bottle Feeding Supplies: If the parents plan to breastfeed or bottle-feed, consider gifting nursing pillows, bottles, breast pumps, or bottle sterilizers.
Books and Educational Toys: Stimulate the baby's mind by gifting board books, interactive toys, and soft stuffed animals. These gifts contribute to early development and bonding.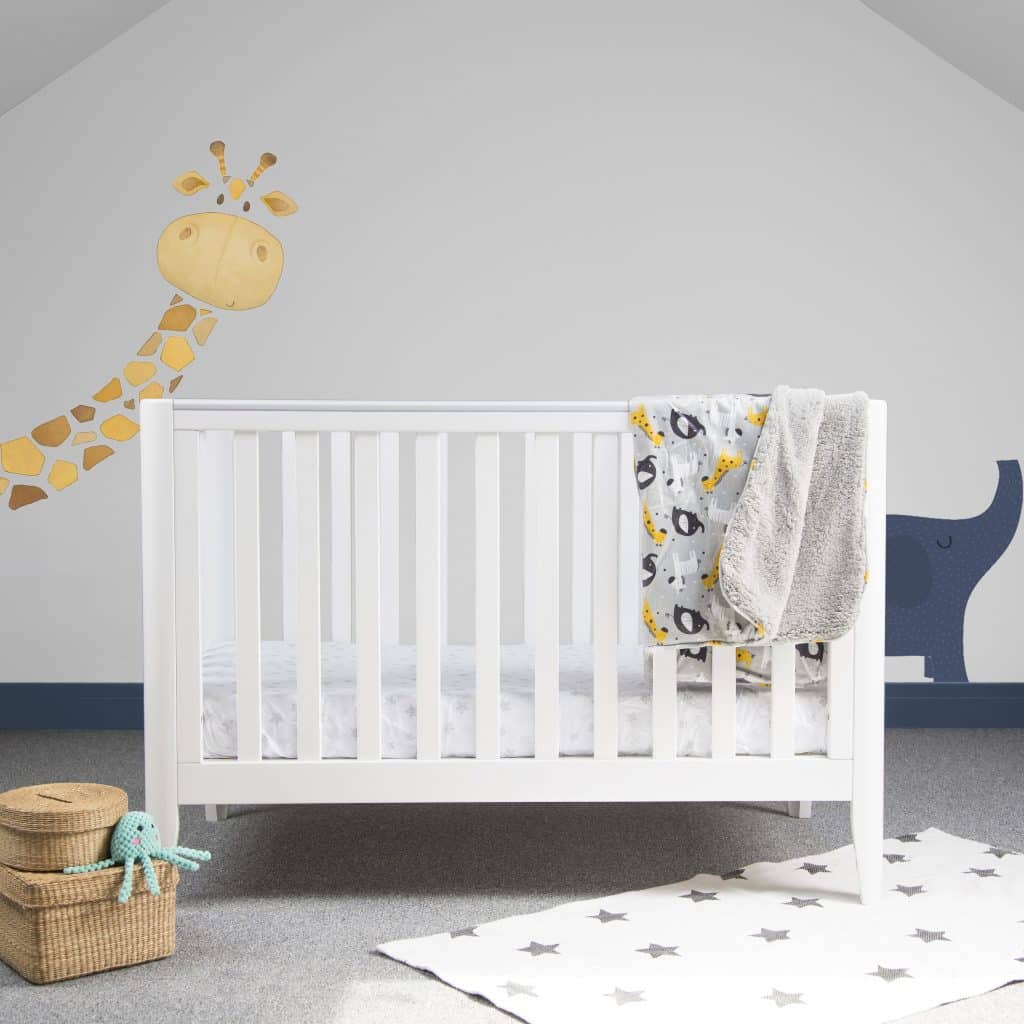 Subscription Services: Offer the gift of convenience with subscription services for diaper deliveries, baby food, or baby clothing.
Pampering Gifts for Mom: Don't forget about the new mom. Pamper her with a spa day, a cozy robe, or a gift basket filled with self-care items.
Gift Cards: If you're unsure about the parents' preferences, a gift card to a baby store or a popular retailer can give them the flexibility to choose what they need most.
Conclusion:
Selecting the best baby shower gift involves a mix of practicality, sentiment, and consideration for the parents' preferences. Whether you choose diaper essentials, baby clothing, swaddle blankets, or memory keepsakes, the goal is to celebrate the impending arrival of the new baby and support the parents on their exciting journey. Remember that it's the thought and love behind the gift that truly matters, so choose something that reflects your joy and anticipation for this wonderful new chapter in their lives.