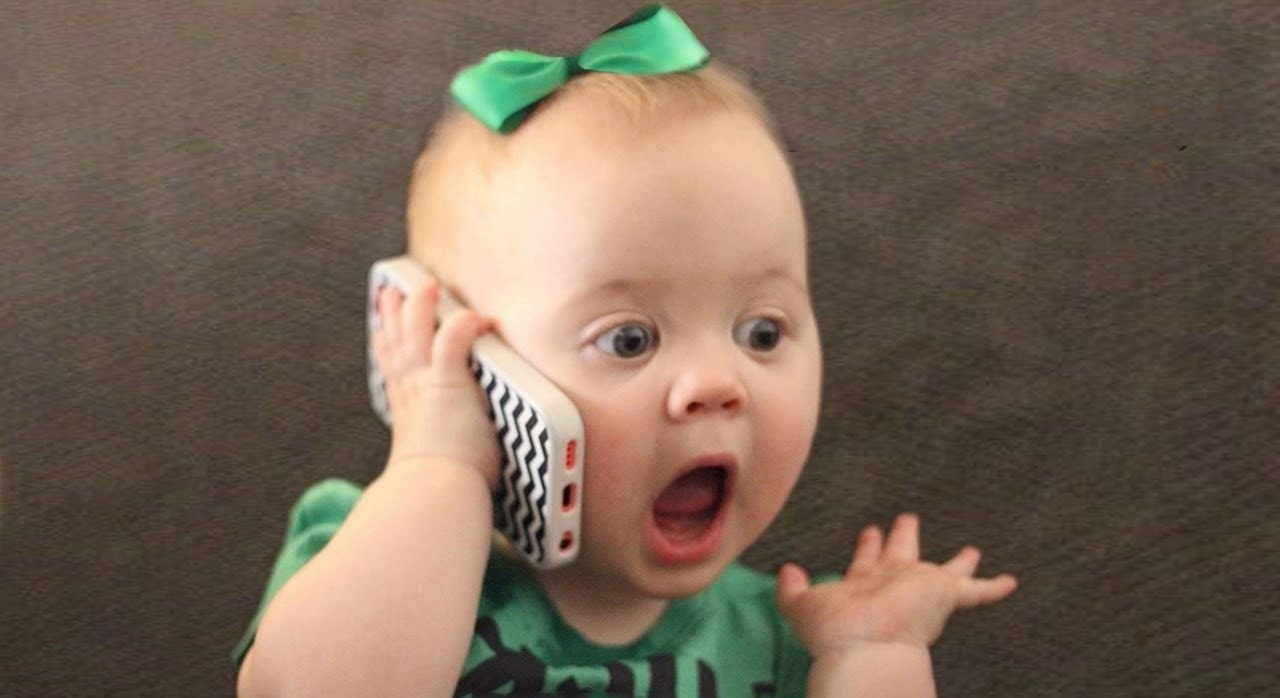 TheKidling is Asia's leading ecommerce website that deals with products related to babies and their moms. Trusted & loved by thousand of lovely customers, we are expanding exponentially.
However, we would love to hear from YOU. Our customers can directly appoeach us for any suggestions, complains or ideas that could help TheKidling to become a better marketplace for you.
Although we are super active on our social media handles (Facebook, Instagram), you can also drop us an email at teamkidling@gmail.com or you can also reach us via the following contact form. We will respond within 24 hours.