Regular massage helps your baby gain strong bones along with healthy growth. We all have got oil massage from our grandmother and needless to say we wouldn't want our child to miss it.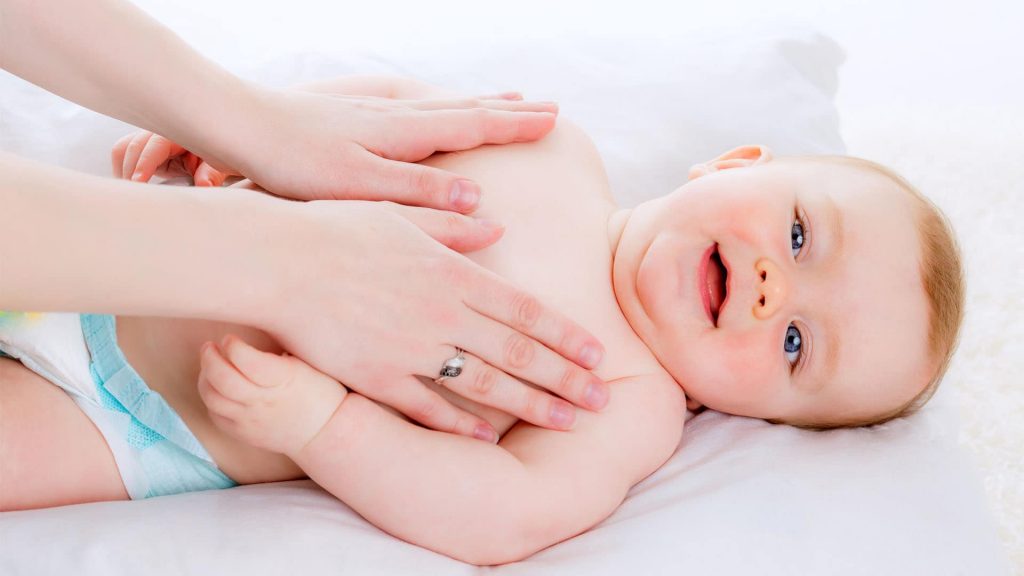 At the same time, it is not an easy job to do and requires deep skills. From the method of massage to the choice of oil, you need to be aware of the benefits and harms of it. This article covers everything with relevant research-backed information and videos.
Benefits of baby massage
According to the International Association of Infant Massage (IAIM), Baby massage can help improve the blood circulation and digestive systems.
An article published at Michigan State University, A baby's physical health, mental health, and development are all impacted by infant massage. Similar claims have been made by Asian Nursing Research Journal (2012) about the benefits of baby massage.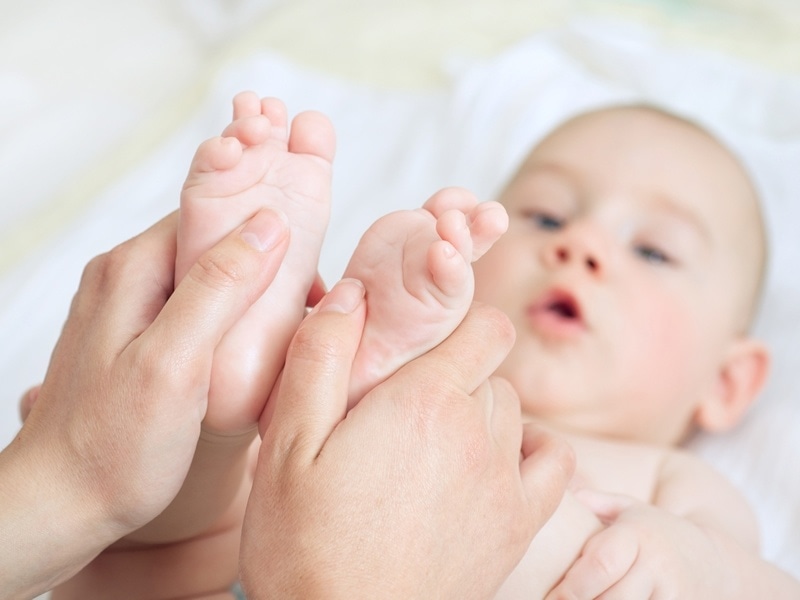 It is also told that massages are a great way to create a bond between a baby and the parent. Among the five human senses, touch is the one very active during the time of birth.
The massage when done properly, not only helps the baby sleep peacefully but it also helps with :
Muscle growth
Constipation
Blood circulation
Digestion
Soothe him/her to sleep
When & how to massage your baby?
IAIM healthcare center suggests parents should introduce touch as soon as the baby is born. Let the newborn feel your touch by holding them on your chest bare-skin.
You can begin massaging the baby after the first few weeks but babies mood shall be taken into consideration. Do not do something that makes them uncomfortable. Remember, massage is supposed to give him comfort, calmness, and relaxation.
The ideal time of massage is before sleep usually after the baby shower when babies tend to sleep.
Important Points
Massage Technique: You must consult an elder or someone who knows how to perform the massage. Watch them doing it and follow the same. Random acts will have negative impacts.
Baby's Skin Type: Determine your toddler's skin type. If your child has eczema or dry or sensitive skin, you must avoid using mustard oil, clarified butter, or olive oil.
Temperature: Make sure the oil is neither too hot or too cold. Use lukewarm oil with gentle warm hands. Do not touch the baby with cold hands.
Choice of Oil: Most of the oils available in the market are mineral oils with Chemicals included in it which is not very good for the baby. You should go as organic as possible with less or absolutely no presence of chemical or fragrance.
Do not force the massage, make sure your baby is enjoying it. Forcing in on her will not produce a good outcome.
Sleeping cycle of the kid is also important. A massage should be done before sleep. The ideal time of the baby massage is after a bath when babies tend to sleep.
How to massage your infant
Although it is strongly advised to take the help of elders or professionals. However, if you are running out of options, Here is how you can arrange a good massage for your baby (For a better understanding, we have included a video tutorial below):
Chose a soft cotton towel as it absorbs extra oil from the baby's skin.
Maintain a good room temperature. During cold, make sure the room is warm and In summer, make sure the baby has access to natural air. The abundance of natural light is also recommended.
Do a compatibility test with the oil by placing some drops on baby's skin for a few minutes and see if it is causing him or his skin any discomfort.
Now is the time to put some oil in your hands and rub it properly to make them warm.
Start from his feet, move to arms and then chest, shoulders and then the tummy. After that, the face and head should be massaged gently (Be careful as they move a lot).
Once you are done with all the above steps, time for the back massage. Turn your baby around and massage his back.
During all this time, remember not to put extra pressure anywhere and make circular patterns with your hands while massaging your toddler.
Best baby massage oil for fairness [India]
Fair skin is a desperate demand from India. Parents often fall for any oil claiming glowing skin for their child. It is very important to note that oils can improve blood circulation and hence make the skin glow or it can remove the hairs from face to make it look glowing but not more than that.
Hot oil massage is often recommended for enhancing the glow of the skin. You can use almond oil or olive oil and give a warm massage to your child.
Make a note that olive oil should not be used in hot weather conditions. Below are some of the available options you can try:
1. Viva Naturals Sweet Almond Oil (Hexon free)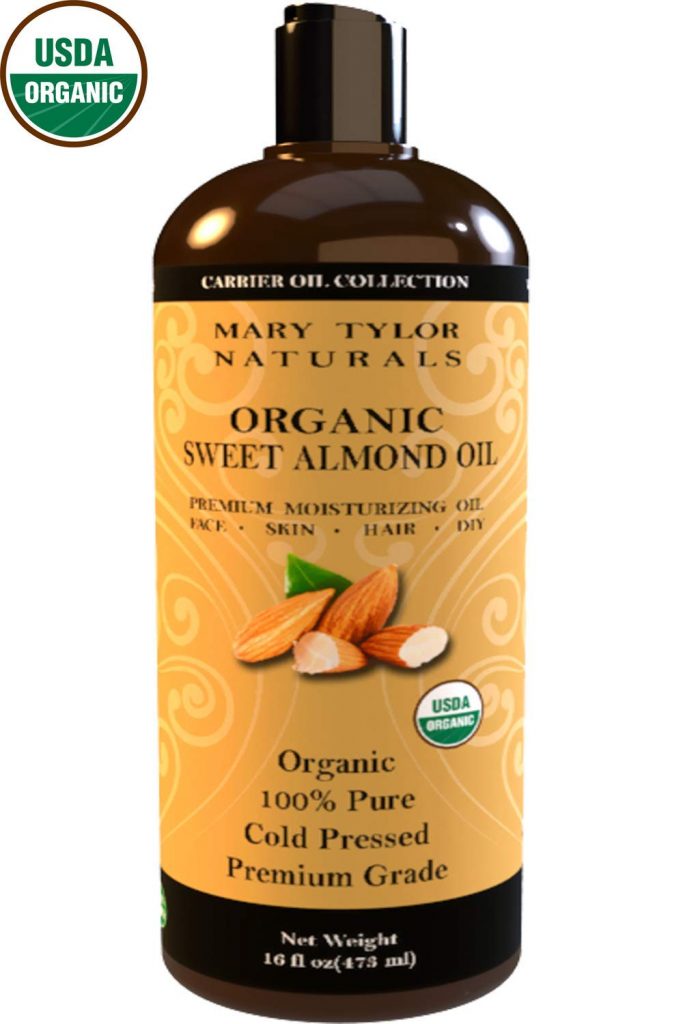 Pros
100% Organic Almond Oil enriched in Vitamic E
It Softens the skin & nurishes it
Good for the hair growth as well
This oil is extracted using expeller pressed method which makes it Hexon free
2. Ellora Farms Extra Virgin Olive Oil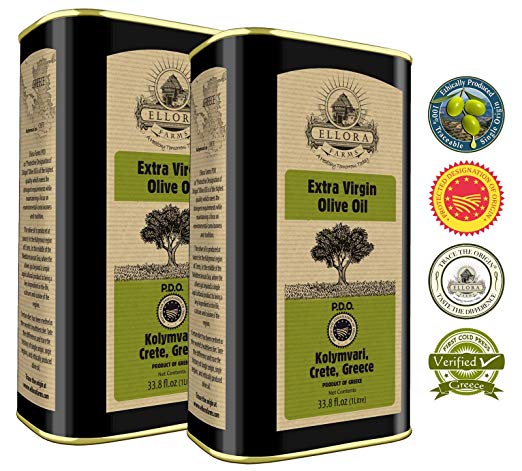 Pros
Price is low
Suitable for newborn's fingers
Rust free stainless steel blades
4X magnifier lens for clear view of the nails
Cons
Not Organic
Avoid using it on dry skin
Can be used in winters, donot use it during summers
Best coconut oil for baby massage
Coconut oil is one of the most popular choice for the following reasons:
It has anti-bacterial and anti-fungal properties
Good for humid conditions and hot summers
Light in nature hence gets absorbed by the body easily
Coconut oil contains antioxidants, lauric and caprylic acids, good for skin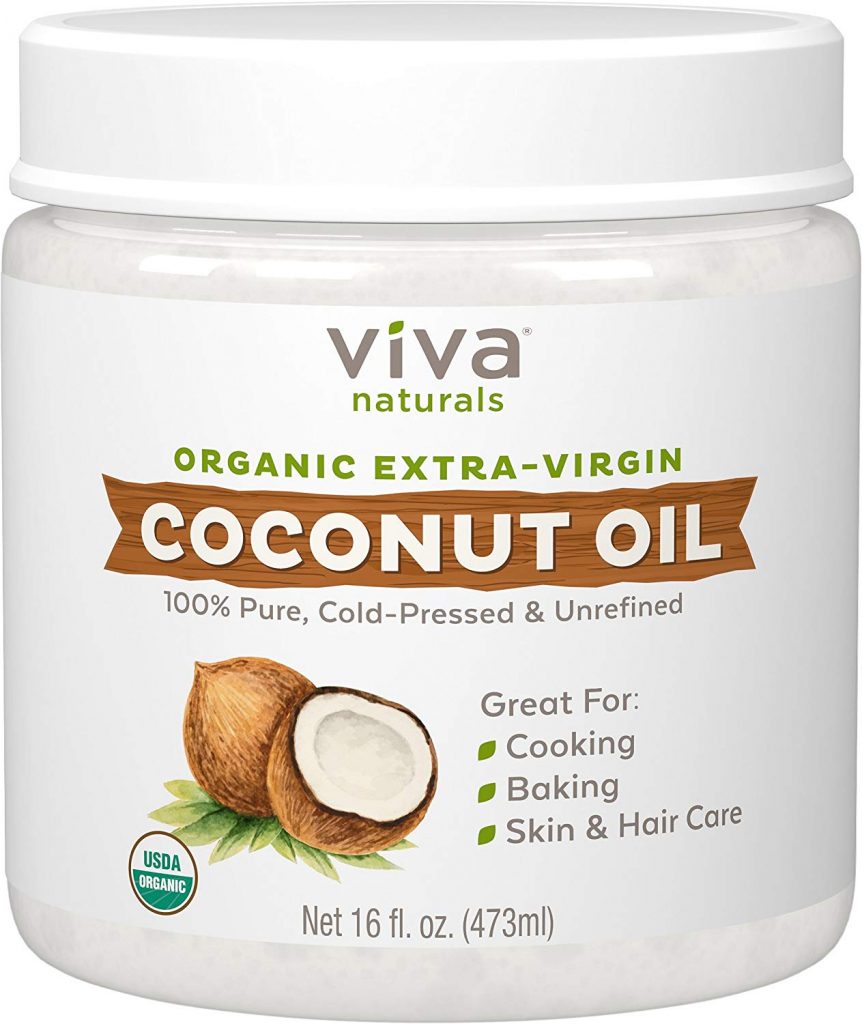 Pros
Usda-certified Organic & Non-GMO
Nutrient-rich skin & hair-care treatment
Rust free stainless steel blades
4X magnifier lens for clear view of the nails
Cons
Some users have reported added smell
Best baby massage oil for winters
During winters, the baby's body needs additional warming. Here are some tips:
Mustard Oil or Olive oil are two popular choices during winters.
Avoid both in case the baby has sensitive or dry skin.
Mustard oil leaves pungent odour which is completely alright.
In northern India, it is observed that people heat mustard oil with garlic cloves and fenugreek seeds which is good for the baby's immune system.
Best Baby massage oil for sensitive skin
Newborns need additional concern and it is observed that the skin of some toddlers is very sensitive. Hence it is strongly advised to perform a skin compatibility test before you chose an oil for your baby. Below are some tips for choosing the right baby oil for sensitive skin
Do not use olive oil, high-oleic sunflower seed oil or any vegetable oil that contains high oleic acid.
Oleic acid of the oil makes the baby's skin dry.
Vegetable oils that contain linoleic acids are good for sensitive skin.
If you have any confusion, always contact the doctor for an advise
Some of the best oils for sensitive skin type are Sunflower Oil, Castor Oil, Chamomile oil, Calendula Oil and tea tree oil.
Final words
We hope you enjoyed reading the article and had your doubts cleared about the baby massage and the best oil for your newborn.
If you have any questions or doubts, write to us in the comment section below and we will respond to your concerns.
This information is for educational purposes only and should not be taken as a substitute for professional health services.